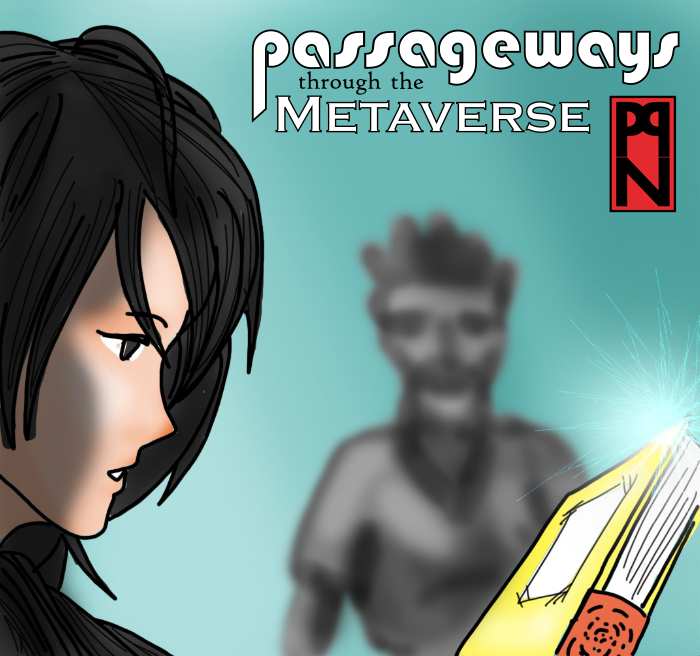 Passageways through the Metaverse
Passageways through the Metaverse is a sci-fi fantasy about Aliza and her father's crazy, cynical friend, Barney, and their adventures in different metaverses using a golden book that has a troublesome sense of humor. Sometimes the metaverse they visit is an alternate universe, and sometimes it's just a strange place in the universe altogether.
Throughout their adventures, Barney wants to get out of the adventure as soon as possible because he's been there and done that for over 8000 years, but Aliza wants to connect with the people. Sometimes there's a lesson to be learned, but not if Barney can help it.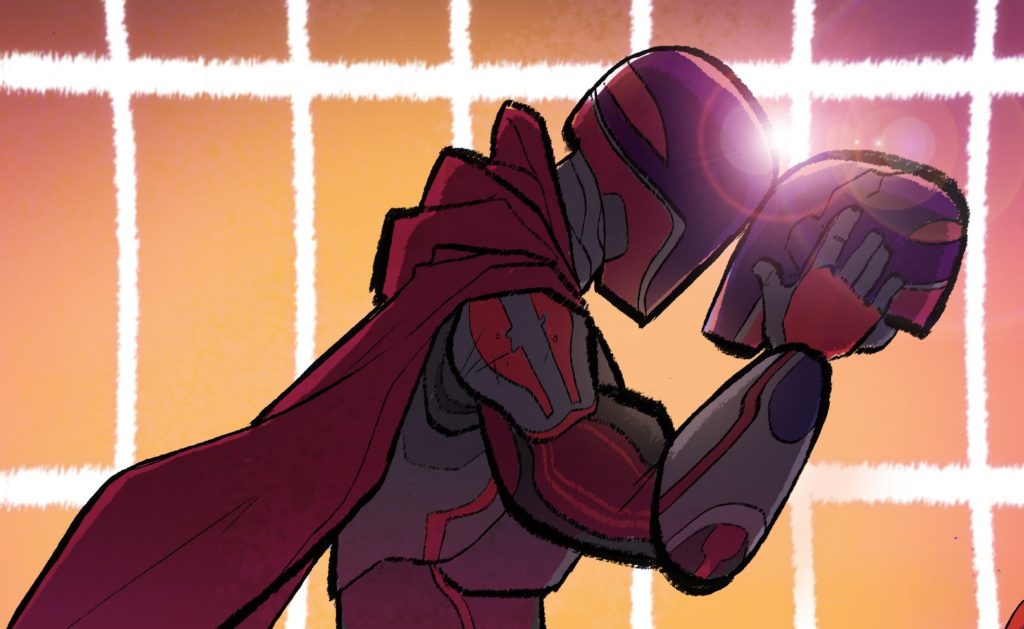 Holowisp
Holowisp is a sci-fi epic that follows the adventures of a crew of soldiers, scientists, and other mysterious people as they are holographically augmented along with their starwisp. This crew travels to the Holoverse through their holographically augmented starwisp, or holowisp, to find the origins of their powers.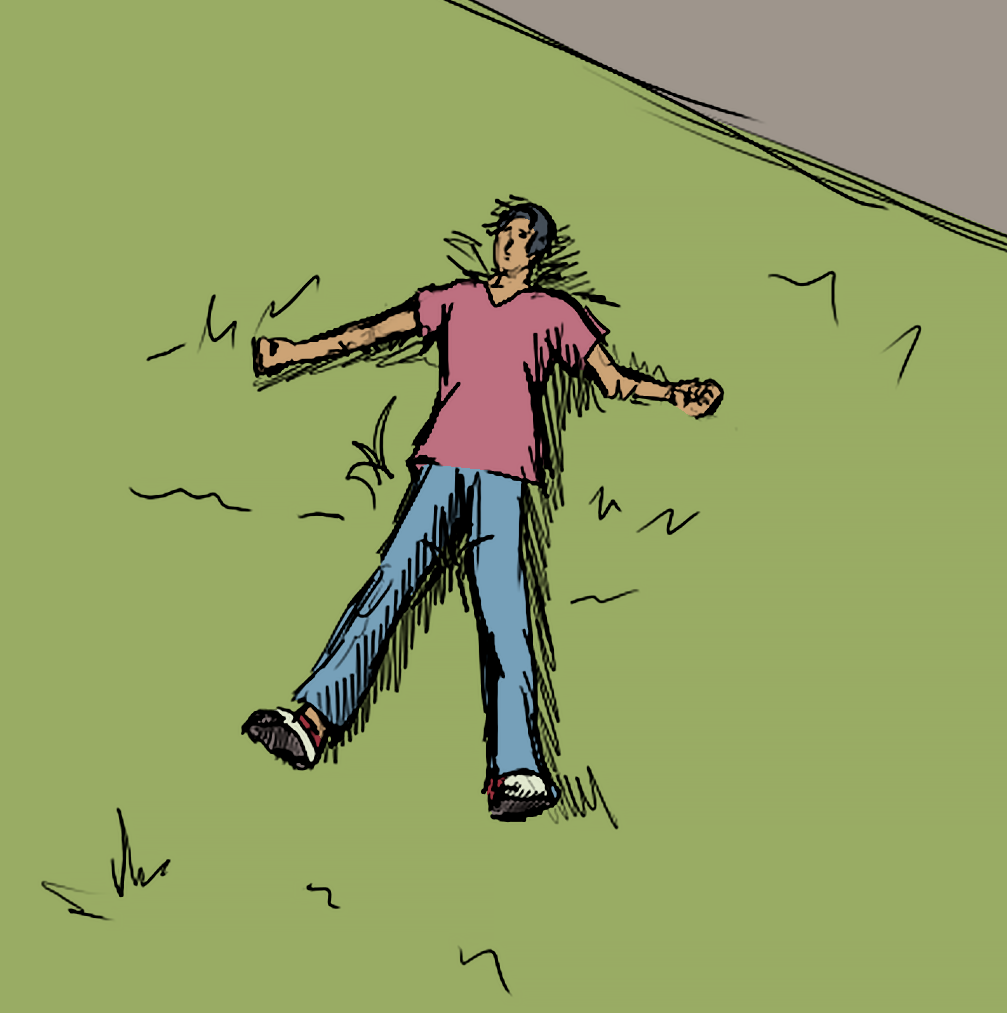 Conjurak
Conjurak is a romantic fantasy that follows failed writer, Trenton, as he makes friends when he is selected by a friendship bracelet called the "Conjurak." Together with an orc, elf, and nature fairy as his new friends, they avoid Magnus, the previous Conjurak, from his devious plans.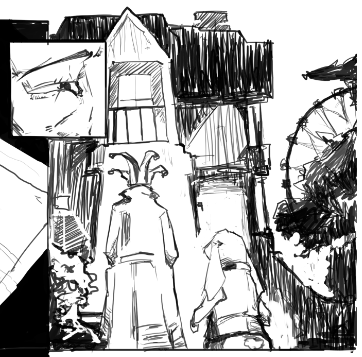 Blackjack Patchwork
Blackjack Patchwork has had a very bad day. In this Gothic horror, Blackjack finds himself coming in and out of the real and dream world unsure of his sanity. He finds that he has three days to prevent the end of the world. Which world that is, his mind, the real world, or both, he's still unsure.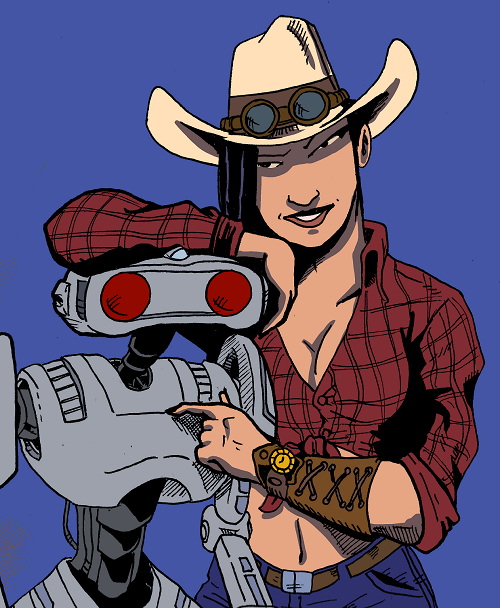 Automator
Automator is a superhero sci-fi that follows Domino, a maid in the real world, and scientist in a VR world called Steamscape. In a world dominated by those that became rich from automation and show their wealth by the amount of useless humans employed, the world bows down to the richest person in the world: Sergey. But even that is not enough for Sergey as the thing he desires most can only be created by a lowly VR scientist.