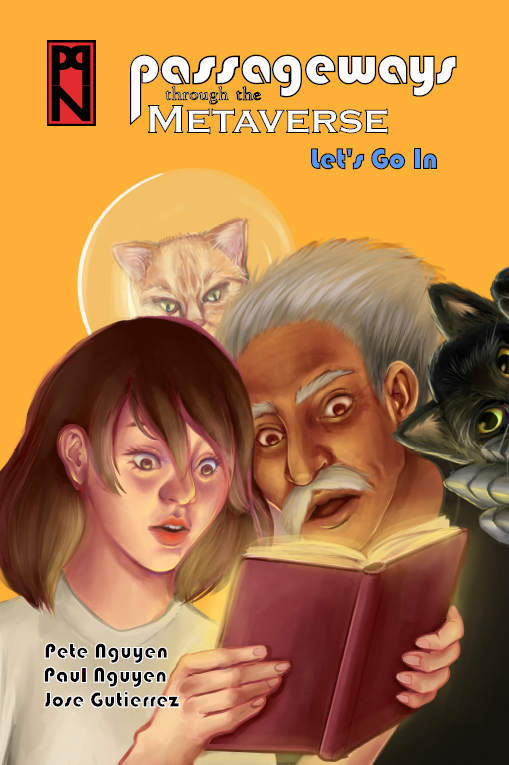 Passageways through the Metaverse
Passageways through the Metaverse is a sci-fi fantasy about Aliza and her father's crazy, cynical friend, Barney, and their adventures in different metaverses using a golden book that has a troublesome sense of humor. Sometimes the metaverse they visit is an alternate universe, and sometimes it's just a strange place in the universe altogether.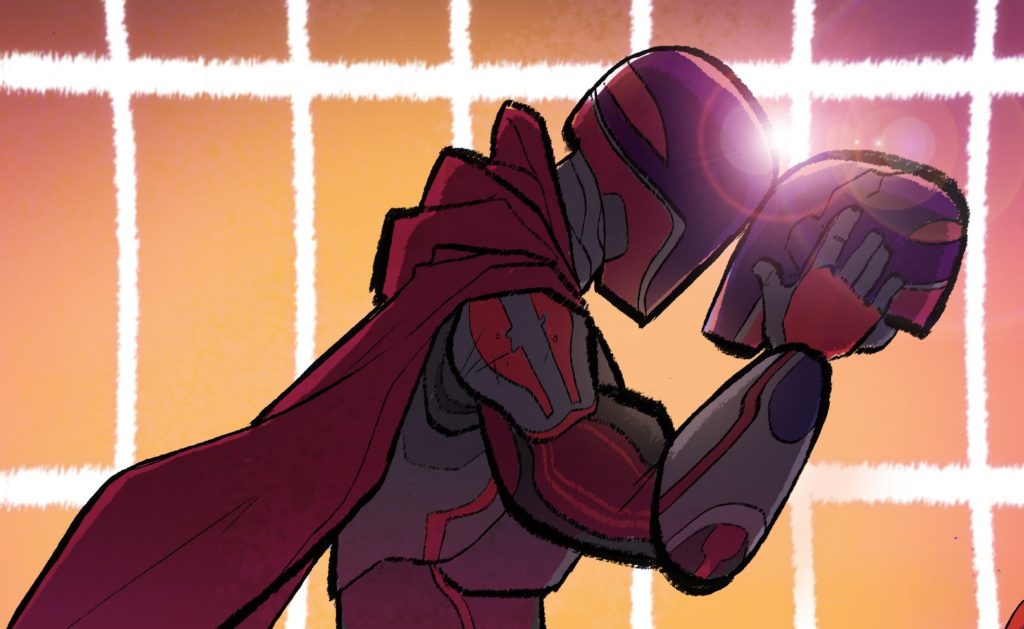 Holowisp
Holowisp is a sci-fi epic that follows the adventures of a crew of soldiers, scientists, and other mysterious people as they are holographically augmented along with their starwisp. This crew travels to the Holoverse through their holographically augmented starwisp, or holowisp, to find the origins of their powers.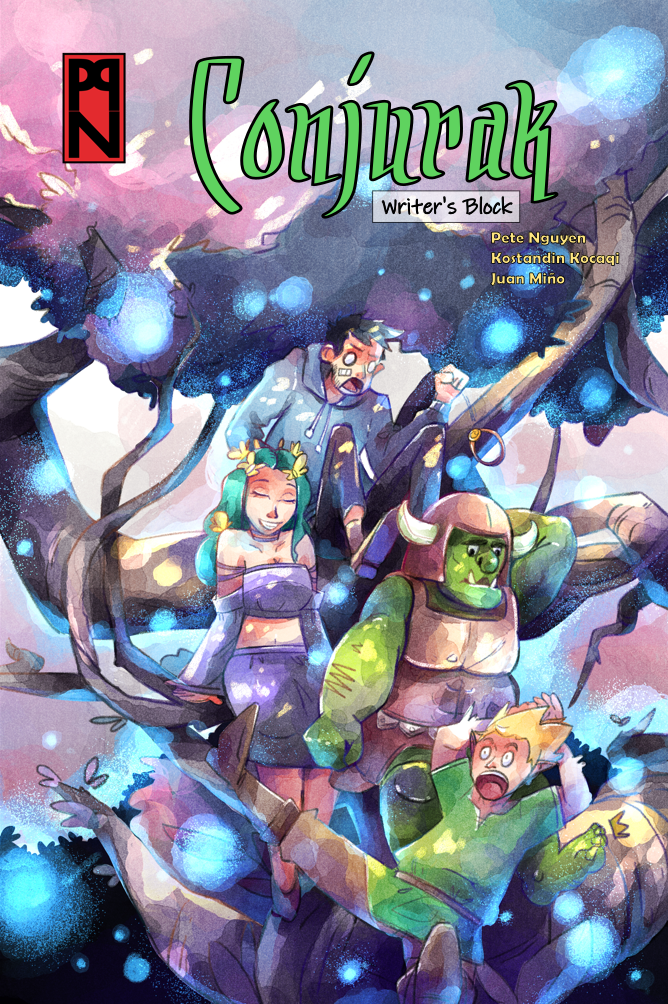 Conjurak
Conjurak is a rom-com fantasy that follows failed writer, Trenton, as he makes friends when he is selected by a friendship bracelet called the "Conjurak." Together with an orc, elf, and nature fairy as his new friends, they avoid Magnus, the previous Conjurak, from his devious plans.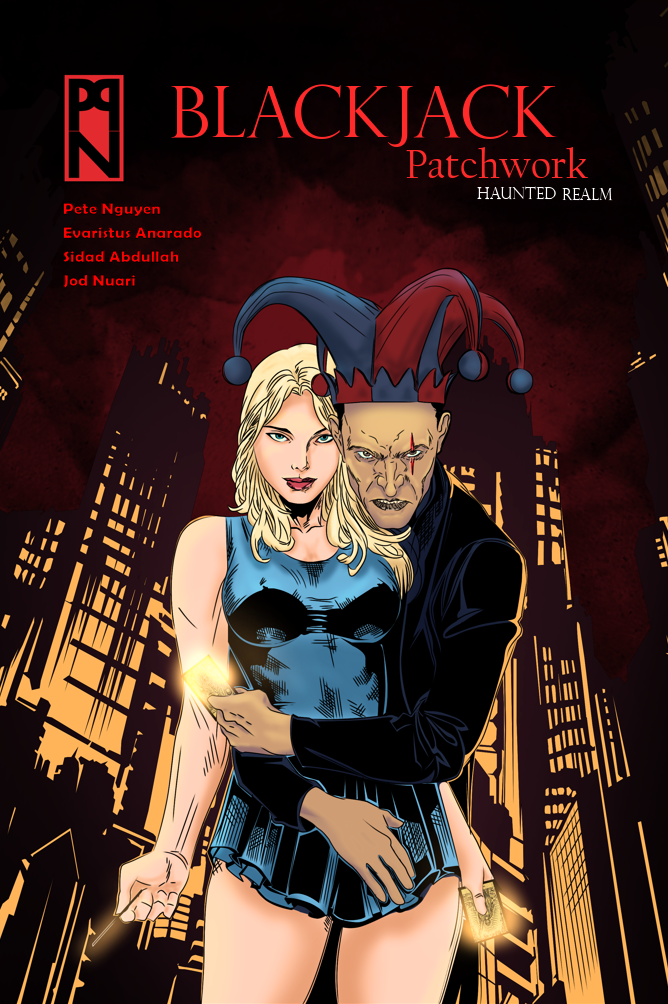 Blackjack Patchwork
Blackjack Patchwork has had a very bad day. In this Gothic horror, Blackjack finds himself coming in and out of the real and dream world unsure of his sanity. He finds that he has three days to prevent the end of the world. Which world that is, his mind, the real world, or both, he's still unsure.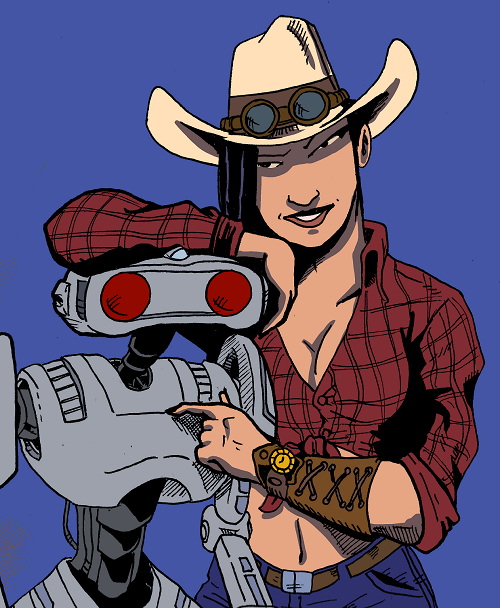 Automator
Automator is a superhero sci-fi that follows Domino, a maid in the real world, and scientist in a VR world called Steamscape. In a world dominated by those that became rich from automation and show their wealth by the amount of useless humans employed, the world bows down to the richest person in the world: Sergey. But even that is not enough for Sergey as the thing he desires most can only be created by a lowly VR scientist.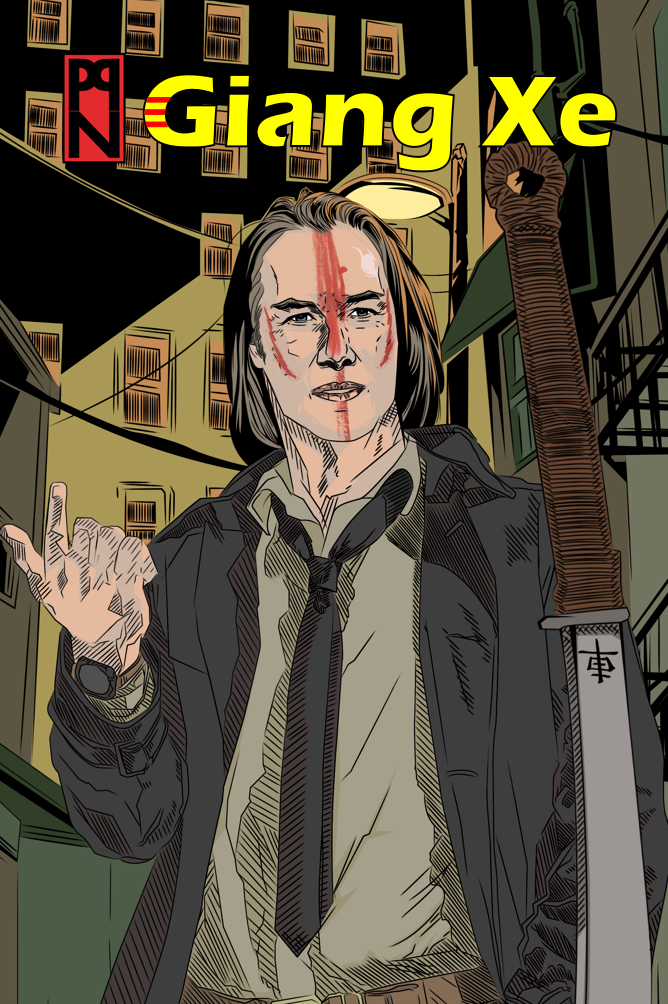 Giang Xe
Giang Xe is one of the greatest assassins in the secret global organization known as the "Resort." But something has drawn his attention elsewhere. In the middle of a turf war, someone has killed his father.
As he investigates, he follows a strict set of rules set out by the person he's trying to avenge.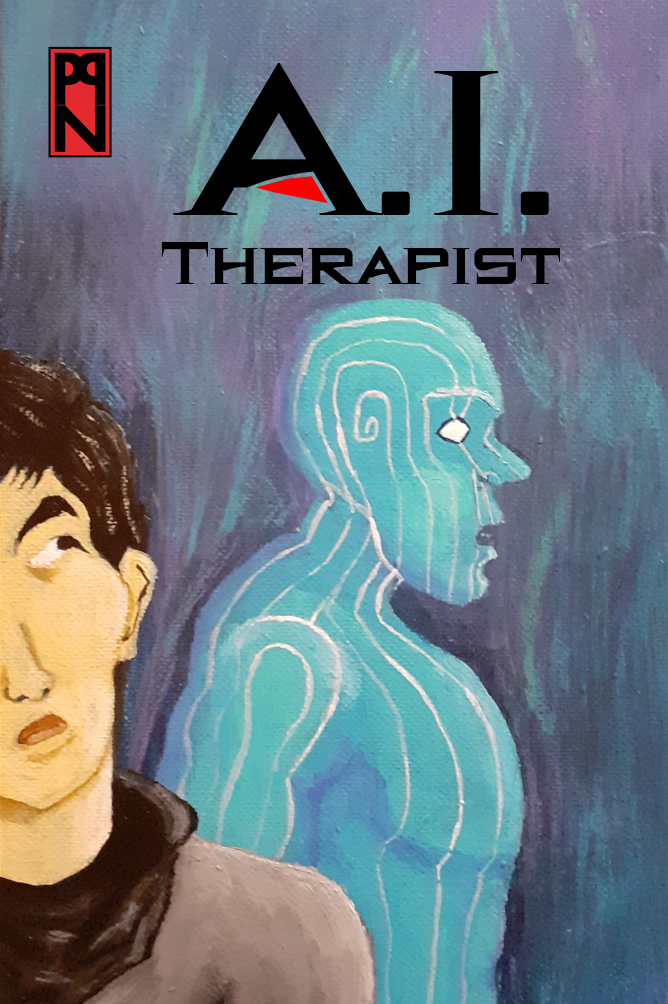 A.I. Therapist
A.I. Therapist is a sci fi where Ryan Nguyen gives therapy to Artificial Intelligence. Therapy to A.I. is tricky business because, while trauma from human emotions happens in the mind, trauma from A.I. is expressed very physically. When Ryan's methods are deemed barbaric, he is cast aside for mind-numbing drugs instead.
But when the drugs drive a cluster of A.I. in a satellite constellation insane, the government asks for Ryan's help once again.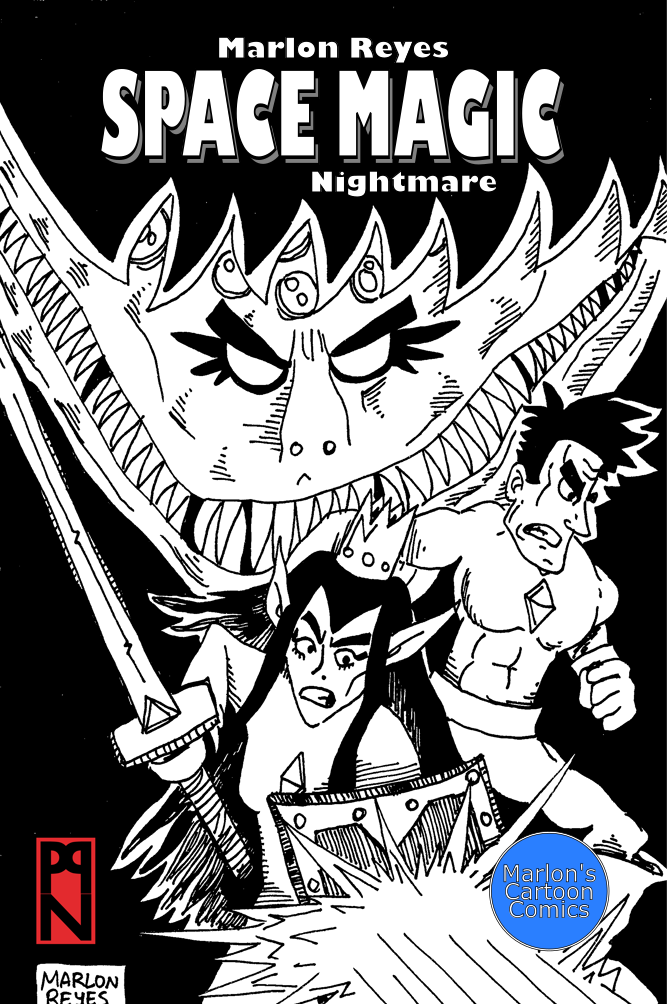 Space Magic
Space Magic is about three warriors and an astronaut as they encounter the King Goblin and his army. King Goblin had waited ages for the portal to open to another world, but his dream is crushed by the dream of Michael, who has always wanted to be an astronaut.
Specter Outlaw
Orin is a specter. His battle mode is a teddy bear. Specters are forbidden to help those from the living realms, but Orin just had to help.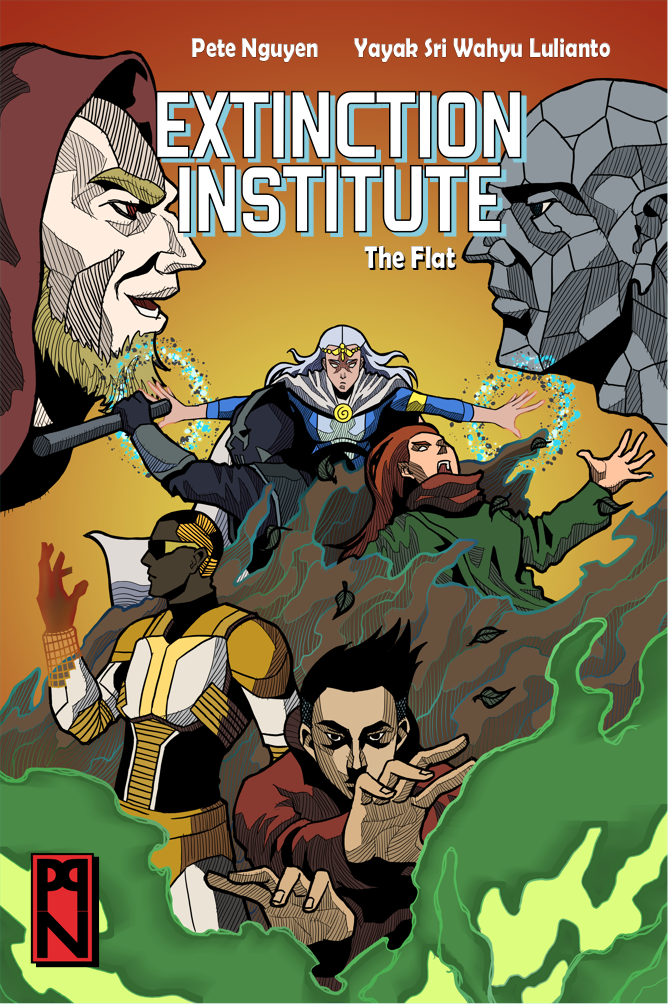 Extinction Institute
The world's superheroes are extinct. But Extinction Institute has brought them back to fight a growing group of people who believe they are superheroes but are really villains.